✓ Explore Wakayama Japanese gardens which have much history of hundreds years!
✓ Enjoy local food! Please come with an empty stomach!
✓ Special offer! It's free for the tour. (Please answer the questionnaire)
Overview
The theme of this Wakayama garden tour is "Local food". We think the story which mixed food with history and culture makes the travel richer!
Let's enjoy 1 night 2 days tour with the colorful Wakayama local food!
---
■Date: Fri., 25th November 2022- Sat., 26th November 2022
※※Apply Deadline: Sun., 23:59 13th November 2022※※

■Price: Free (including food, hotel and activity fee)
※The meeting/finish point is JR Wakayama station. Please come to there by yourself.
■Number of people: 10 groups
※The hotel is Twin room. Please apply as two people group.
※If the apply people are over 10, we will choose the people who could join the tour.
【Selection Criteria】
・Whether you could give us a good feedback or not for selling the tours to overseas.
■Who could join
・Those who can join with two people
・Those who will answer the questionnaire

■Remarks
※If the number of applicants go over 10, we will do selection. We are sorry that not everyone could join this tour. We will let you know around 15th November.
※If you receive our mail to inform you that you are selected by 17th November. We will cancel your participation if you fail to respond to us by the deadline.
※We plan to go around by private bus.

Tour itinerary
1st day: Wakayama castle – Wakaura area
At first, we explore the area of Wakayama castle where we could feel reminiscence of the Edo era(17th century). And we try the Matcha which is very popular in Wakayama at the Japanese garden. For lunch, we eat Wakayama Ramen! After that, we visit Saikazaki area which is called Japanese Amalfi. The fresh seafood is waiting for you. At night, we will enjoy special night garden.
Hotel: Saikazaki area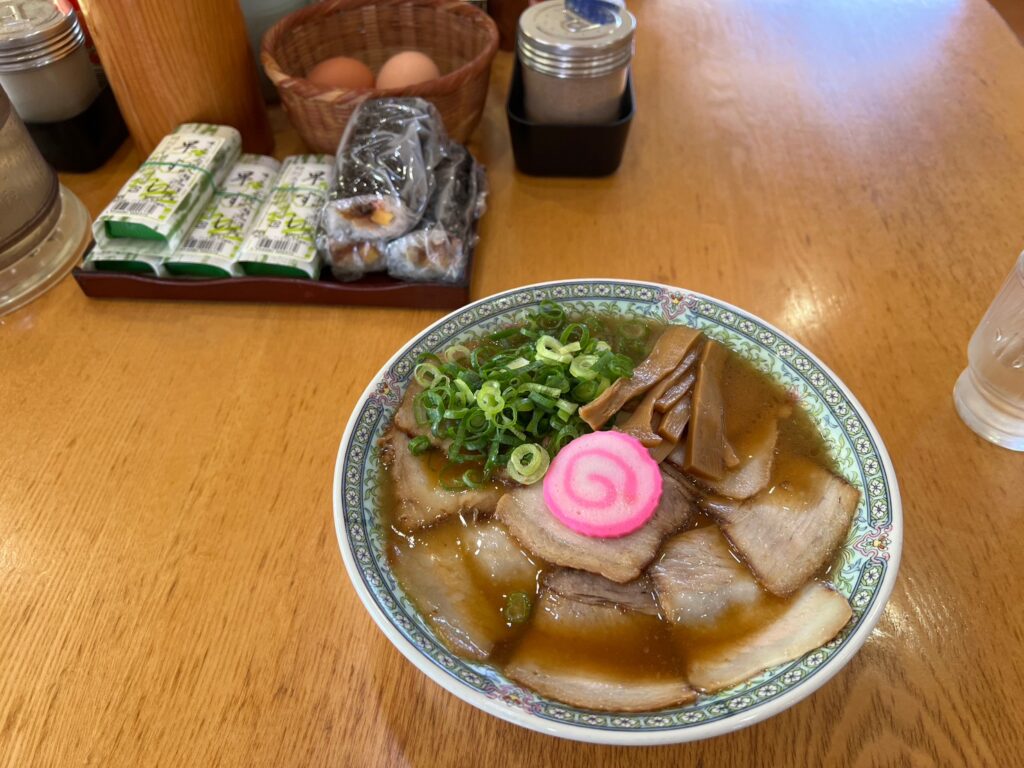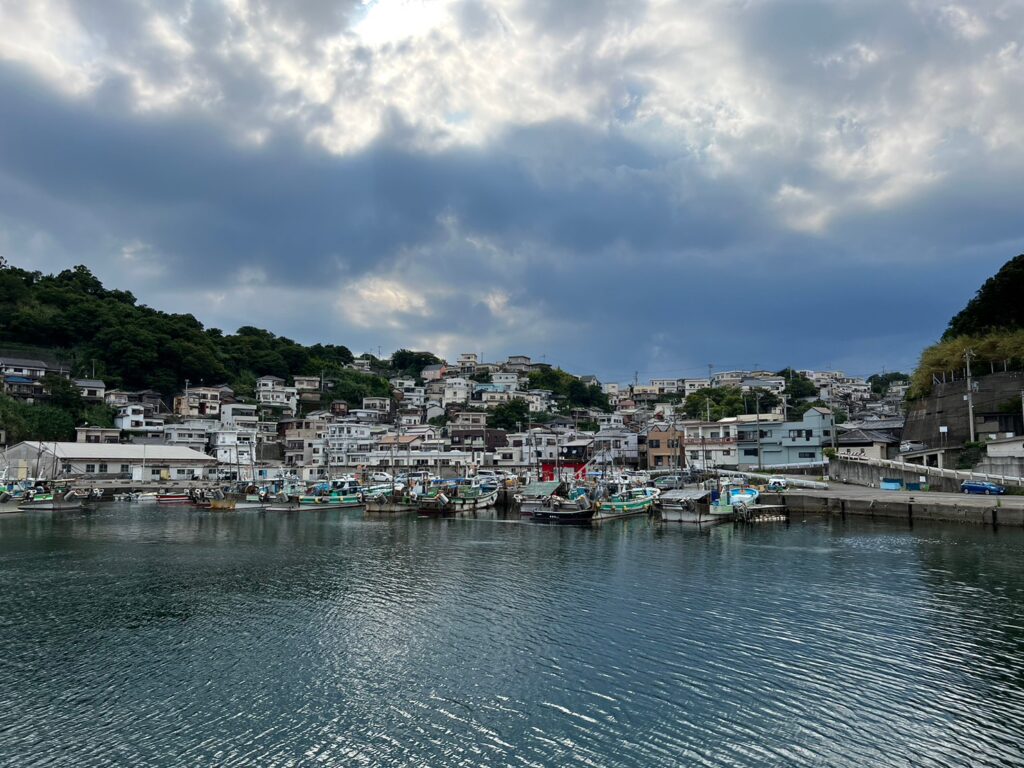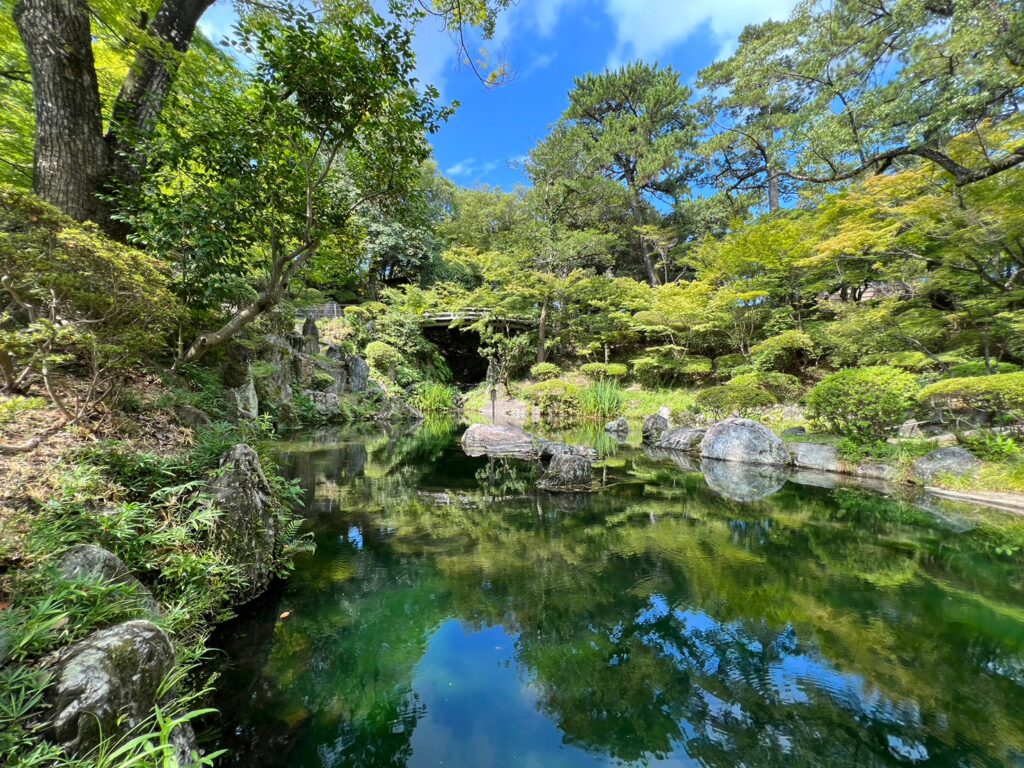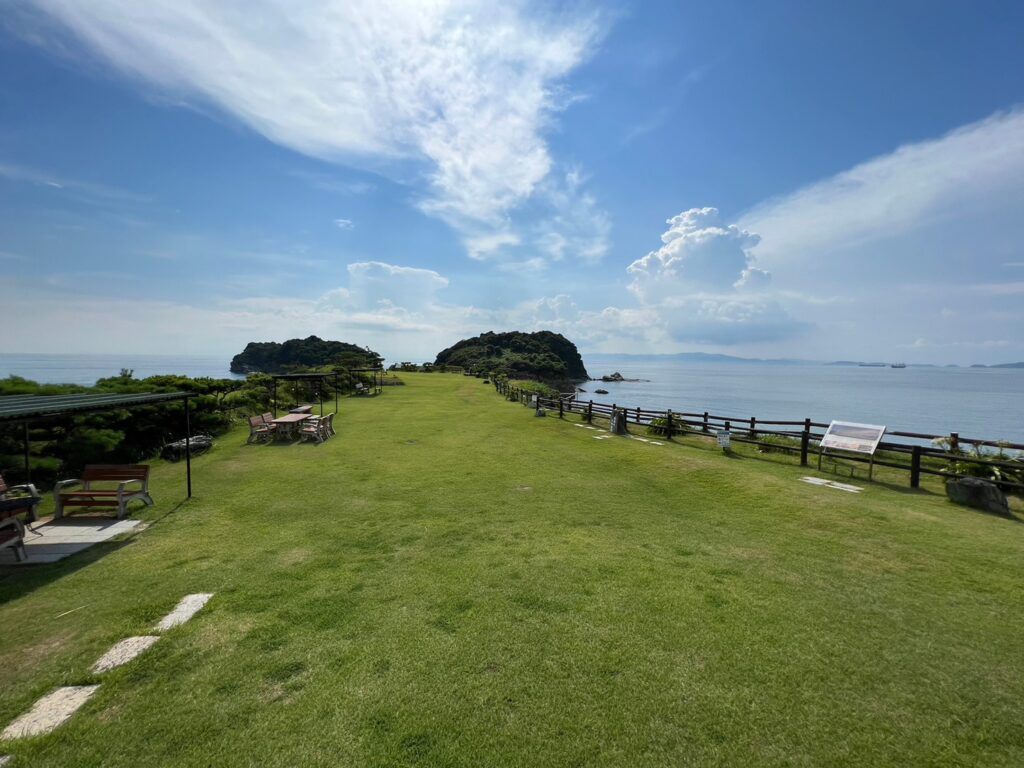 2nd day: Negoroji temple garden – fruits farm – Kokawadera temple garden
On second day, we start with Negoroji temple which had very powerful in medieval era. For lunch, we will enjoy unique fruits sushi! After that we visit local fruits farm. The farmer will welcome you. Let's talk and pick the freshest fruits. Then the last stop is Kokawadera temple's garden.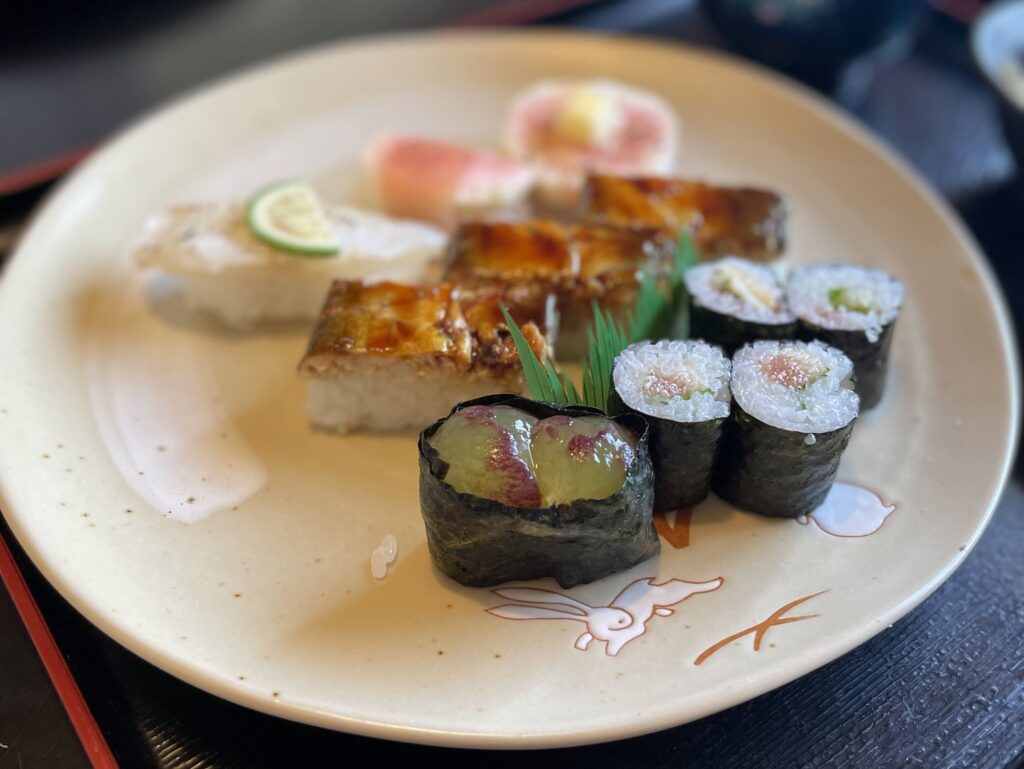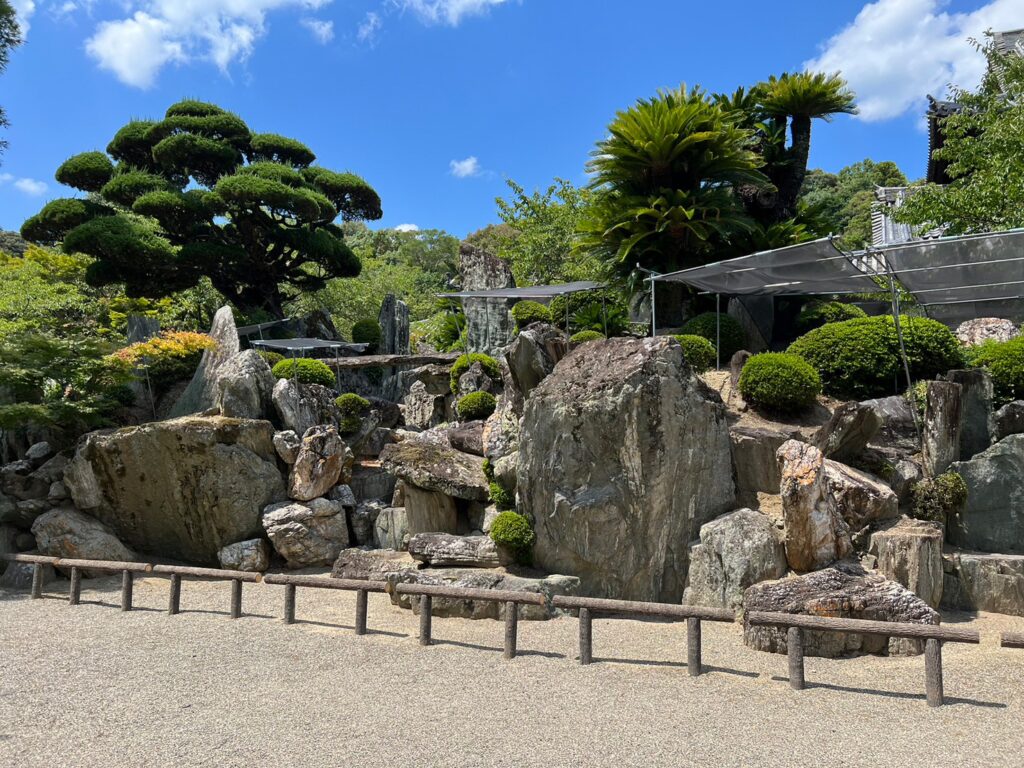 【How to apply】 
1. Press the bottom "Apply" and fill out the form
2. After the selection, we will contact you around 15th November.
Tour details
【Food included】
1st day:Morning × Lunch ◯ Dinner ◯
2nd day:Morning ○ Lunch ◯ Dinner ×

Included:
4 meal above, hotel (1night), activity fee, bus fee and guide fee
Not included:
The things not listed above for example,
(1)Additional food or personal expenses
(2)The fee from your house to start/finish point
【Meeting spot】25th(Fri.) November 10:00 at JR Wakayama station
【Finish spot】26th(Sat.) November 16:00 at JR Wakayama station
(We will send details after the selection. The tour time might be changed.)
【What do you have to bring】
<Must>: Clothes and shoes that you could feel easy to walk with, towels and clothes to prevent the cold. 
【Remarks】
・The photos we took on the tour might be used for promotional such as website or SNS or leaflet.
・Please answer the questionnaire after the tour.
・Please join the entire tour.
・Please follow the rules. *We follow the rule of Japan about Covid-19 and travel law.
・This tour is done by English.
Notice
・Have to wear the mask while in the tour.
・Please avoid joining if your temperature is more than 37.5℃
・The tour might be canceled due to the condition of Covid-19
・The itinerary would be changed based on weather or other factors.
Travel rule *Japanese

Apply
アカウント登録
ログイン
プロフィールを編集
予約履歴
Subscribed items
下記のアドレスに認証コードを送信しました。
認証コードを入力してください。
Organizer : Japan Wonder Travel. (KNOT WORLD Co., Ltd.)
・Address:5F KS Nihonbashi building, 14-14 Nihonbashi Kodenmacho, Chuo-ku, Tokyo
・Available: Mon.-Fri. 9:00-18:00
・Travel certification 2-7023 (Tokyo Metropolitan goverment)
・Phone:03-6661-7134
・Email : staff@knotworld.jp